As a native Hawaiian owned and operated firm, it's in our DNA to celebrate and elevate our host culture.
Same can be said for our kua'ana firm, WCIT Architecture. Whether demonstrated through design, storytelling or other disciplines, it's our kuleana to protect the people, practices, language, place names, traditions and cultural values that make Hawai'i so very unique.
However, these fundamental principles don't always come easy. To assist new clients, DTL educates clients on values and cultural nuances of Hawai'i.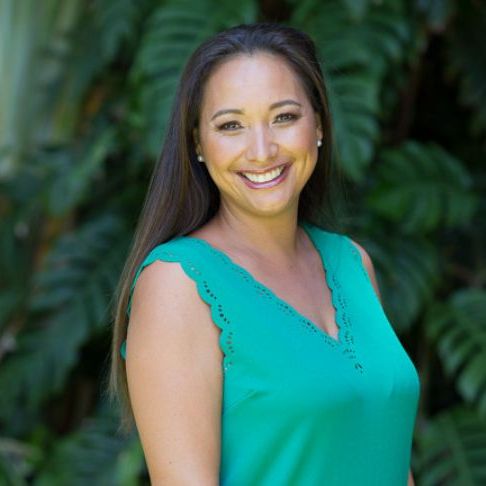 "Doing business in Hawaiʻi is both challenging and rewarding. By celebrating our heritage through thoughtful design, we empower community and share ʻike Hawaiʻi (Hawaiian knowledge) with the world. We always tell clients to plant roots locally first before spreading their wings out to other communities."
– Mālia Kaʻaihue, DTL President 
Rob Iopa, Chairman of WCIT Architecture, understands what it means to do this correctly by prioritizing the intimate connections that Hawaiians have to ʻāina (land).
"It's important to create places and spaces that appropriately celebrate our cultural environment and benefits our communities. We continually look for ways to support local interests and make sure that the unique message of Hawaiʻi and its culture stands strong."
– Rob Iopa, WCIT Chairman