We've never heard of a Hawaiian Strategy Studio either…
…so we created one. DTL (detail) is a multidisciplinary studio that helps businesses, governments, organizations, and communities navigate change. Our unique approach, moves clients from where they are to where they need to be.

We've built a respected reputation within our community as a creative interpreter of culture through planning and design. Our deep understanding and knowledge of Hawai'i's sensibilities and sensitivities has resulted in successfully facilitating dialogs, bridging perspectives and developing appropriate collaborative solutions to both challenging issues and exciting opportunities within our community.
OUR CLIENTS
Our process + services
We frame our practice within a Hawaiian sense of place, because to know a place is to know its environment, its people, and its culture across time.  Place sits at the intersection of Hawai'i's past and future, the physical and the cultural.  Understanding it gives way to opportunities, obstacles, and points of convergence.  We know that with each client, the best way forward is a matter of orientation — where you come from, where you are, and where you're going.  If strategy is a process of repositioning, we believe that success requires the alignment of a client's genealogy, journey, stories and values.
OUR PROCESS IS CENTERED IN OUR CULTURAL METHODOLOGY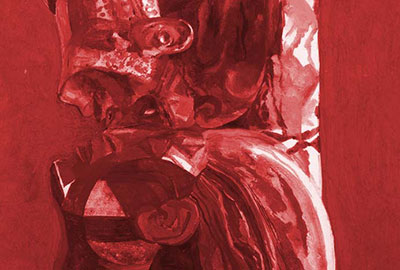 GENEALOGY
We begin every project as close as we can get to its source, and through cultural and historical research, we trace its lineage, origin to outcome. We believe that knowing and invoking the lineage of a place, organization, or community optimizes outcomes and neutralizes risk.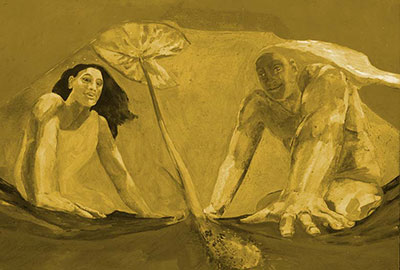 JOURNEYS
Navigation is both science and art, and we bring a diverse network of expertise to ensure the utilization of both. On any journey, there are multiple ways to get to where you're going. It's our job to navigate the information flow, to use observation and intuition to plot the course and make corrections.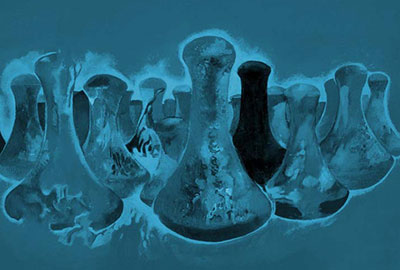 STORIES
From visuals and messaging to presentation and promotion, we deliver the story of a future that you and your stakeholders tell together. All journeys are part of a larger narrative, and in our practice, the common theme to every client's story is change. Successfully navigating change takes careful two-way communication. Listening to the stories of a place and its people shows you the way forward. Sharing builds continuity, inclusion, and trust.
VALUES
We help you know your values so you can better share them through what you create. Your values are at the core of what you do best and why you do it. Organizations sometimes have trouble identifying their values. They too often define themselves by what they make or what they do. Hawaiʻi is fast becoming an increasingly complex place to do business, and in order to compete and move through change, you must know why you excel.
OUR SERVICES
Strategy
Planning
Research
Placemaking
Positioning
Entitlements
Cultural Planning
Design
Branding
Identity Guidelines
Collateral Material
Content Development
Web/Mobile Development
Environmental Graphics
Communications
Community Outreach
Public Relations
Messaging
Cultural Programming
Media Relations & Training
Focus Groups
STRATEGIC PARTNERS
As the Mauna Kea Resort begins the celebration of its 50th a...

Known for it's community building events in Kaka'ako such ...

DTL is part of a team that includes WCIT Architecture, Edith...

As part of its Ward Village Master Plan, Howard Hughes held ...
725 Kapi'olani Blvd, 4th Floor
Honolulu, Hawai'i 96813

(808) 593-3048