Tomorrow's Mauna Kea Resort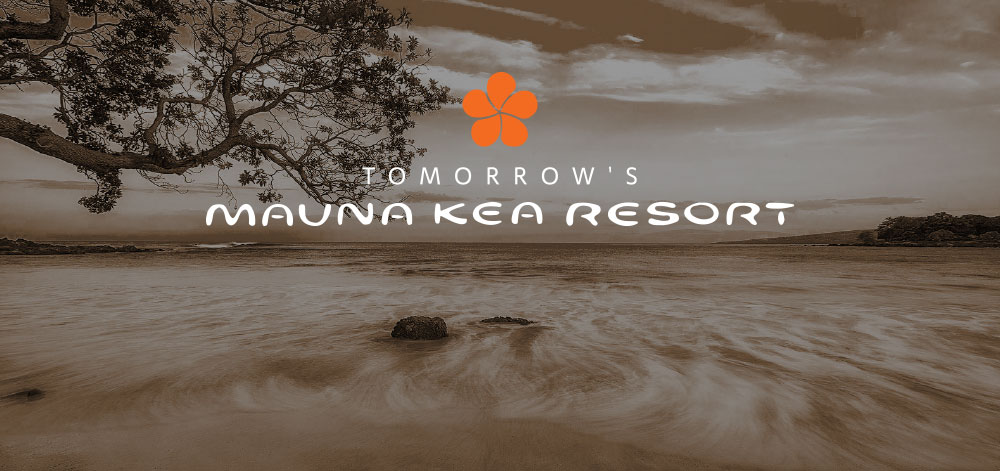 As the Mauna Kea Resort begins the celebration of its 50th anniversary, the resort is embarking on a new master plan that will reflect a commitment to honoring its historic legacy while ensuring its future success. The comprehensive planning process will engage and solicit input from key resort and community stakeholders.

DTL is tasked to lead the strategic community outreach efforts to gain stakeholder support. Community support will be key in obtaining the necessary entitlement approvals for the master plan. The integrated campaign will include a series of community meetings and branding efforts that will provide cohesive messaging and tools to consistently communicate the project's goals and objectives by all team members. In depth cultural research is also being conducted in order to establish cultural programming offerings at the resort, develop strategic community partnerships with local organizations and to be integrated into the development of the master plan.
services
Project Planning & Management
Cultural Research, Interpretation & Concepting
Entitlements & Approvals
Environmental Design
Project Branding & Graphic Design
Communications
Community Outreach
Publishing
Education
client
Prince Resorts Hawaii
url